Like most devices, a vape pen needs to be taken care of constantly to provide efficient service and prolong its lifespan. There have been incidences where vape pen batteries have stopped working, which has raised questions about what might be the cause. When a battery is taken care of and stored properly, such incidents are unheard of. 
A battery is the standard main power source in a vape pen that provides energy to the atomizer that heats the cannabis oil. This piece looks at top vape pen battery safety tips to help a consumer reap the most from the vape pen. While this may seem like common sense to most, it's always safe to cover the basics for anyone entering the vaping scene. Let's begin…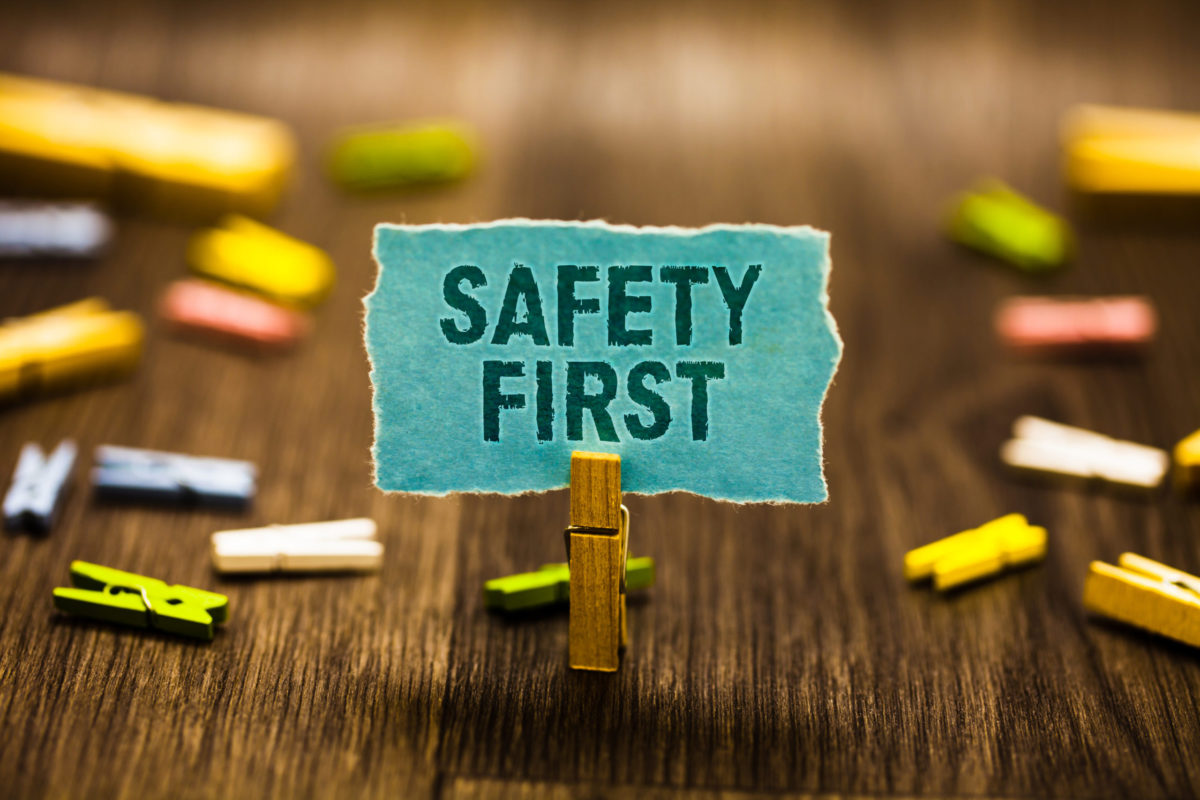 Do's
For reusable vape pens, always ensure you use the correct charging apparatus as instructed by the brand company. Using anything different poses an unnecessary risk. 
Brand reputation and product quality should be your primary considerations while selecting a vape pen. The market is full of shady companies that produce substandard products—working with a store such as Lit Vape Pens guarantees safe products. 

After use, switch the battery off and store your gadget in a safe place. Keep it away from the reach of anyone below the legal years.

When cleaning the battery and the terminal content, use dry tissue or alcohol wipes. Water damages the device, which is a loss to you as the consumer.

If possible, use a protective casing to protect the battery and the THC/CBD cartridges. This minimizes any damage resulting from falls, scratches, or impact.
Don'ts 
While fitting your battery, avoid over-tightening it as it can damage the O-rings that help keep the different components together. 

Do not use damaged vape pen batteries. The damage could result from impact or being mishandled. Working with such a battery increases the risk of explosions, potentially hurting the consumer or people around them.

Don't leave or store your vape pen in areas where it is very hot or cold. Extreme conditions easily damage the device, requiring you to get another device (these things do not come cheaply).

Do not leave your battery unattended while charging. There is a very slim possibility of anything going wrong if the device is left unattended, but why take the risk? Ensure you check the progress in intervals.

Don't overcharge the battery. Instead, unplug it as soon as it is fully charged. Leaving it for long periods or overnight largely contributes to a shorter lifespan. 
Buying weed vape pens in Canada
Every vaping enthusiast wants to work with a brand that puts their safety and needs ahead of everything else. Lit Vape Pens fits the bill to a tee. Our oils are made from the highest quality concentrates, while the gadgets are made of safe materials that are constantly tested. The products contain zero harmful fillers like MCT, coconut oil, vitamin A Acetate, PG, or VG. Working with us guarantees a seamless vaping experience. Shop online with us and enjoy reduced prices and tons of deals and promotions.