Buying a vape pen is a fun experience, but it is also an investment. Vape pens are popular because they are easy to use, inconspicuous and smooth. However, just like any other trending item on the market, not all of them are equal. You are likely to encounter counterfeit products containing harmful chemicals and substandard hardware on the market. Consequently, it would be best to be picky about where you buy CBD or THC oil vape pens. 
With so many companies manufacturing and selling weed vape pens, it can be overwhelming for you to choose where to buy a vape pen. Worry not because this article will guide you on exactly where you should purchase cannabis vape pens and things to consider before purchasing.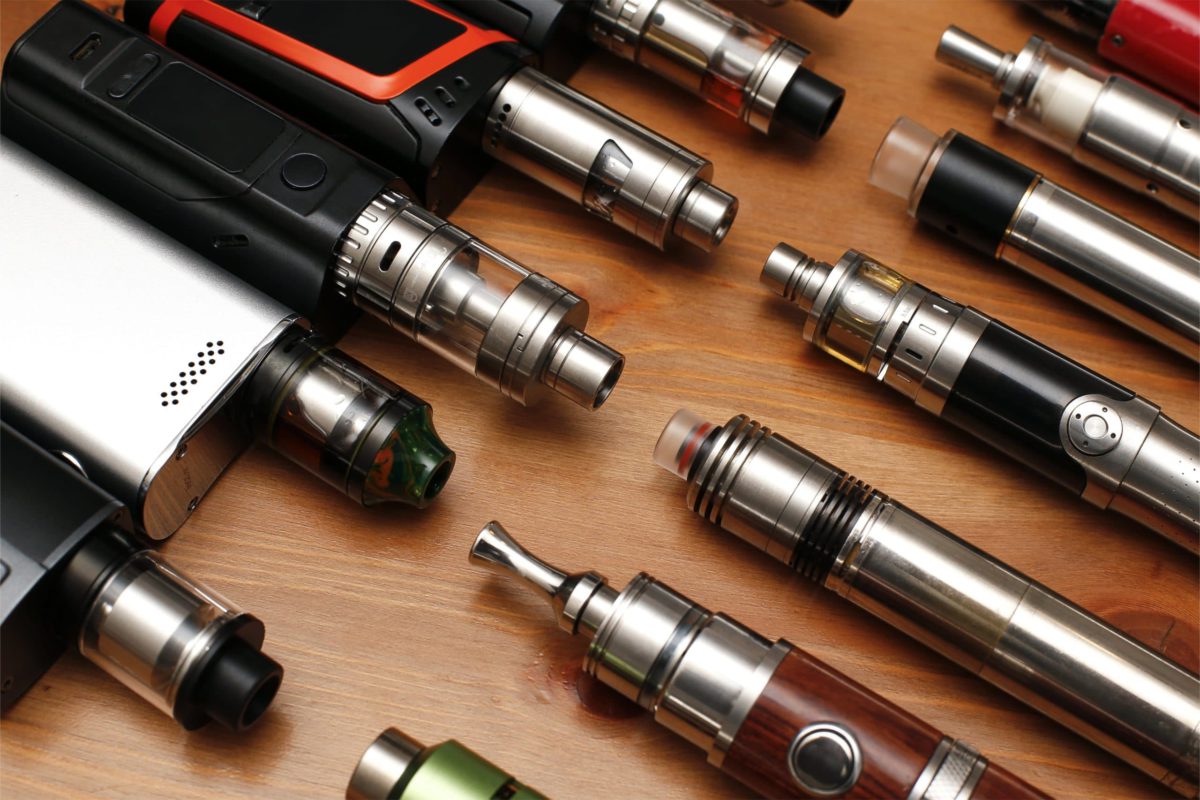 Qualities to Look For in a Vape Pen:
Long-Lasting Battery
Carrying around a dead vape pen is the worst thing that could happen, especially when you need to use it. Buy a vaping device with a lithium-ion battery, preferably 240mAh or higher, and rechargeable. If it is disposable, find out if the battery is powerful enough to last until the cannabis oil runs out.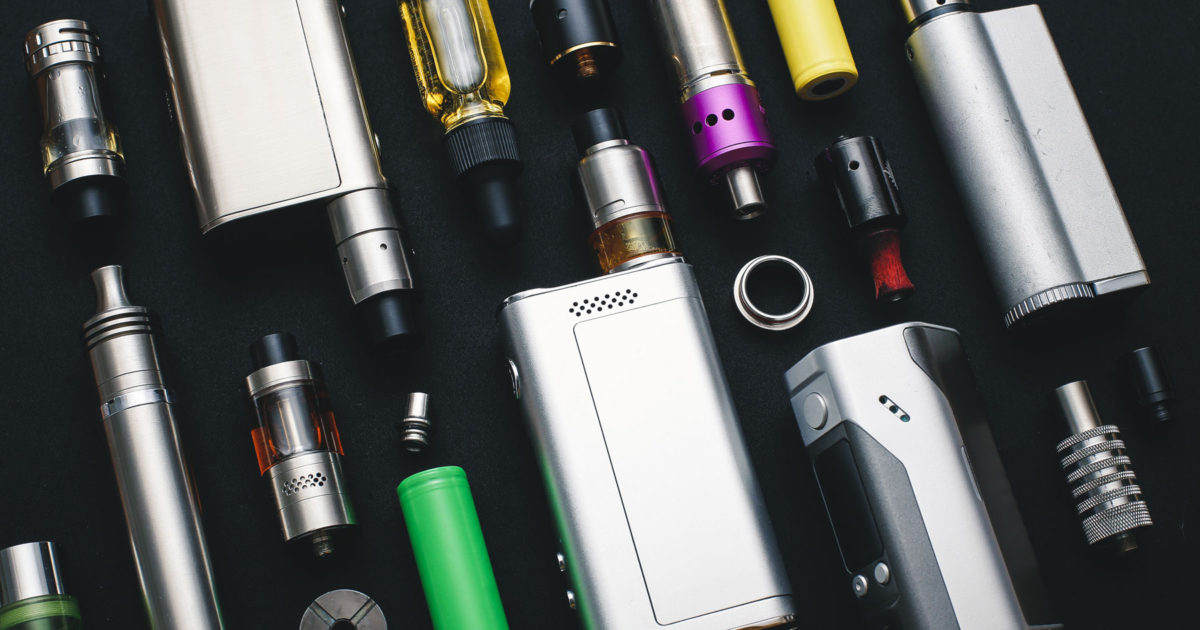 Sufficient Airflow
If we are getting real, quality airflow is everything when choosing where to buy a vape pen. A design that allows for excellent air intake provides more vapor and flavour while remaining gentle to your throat.
Automatic Turn Off-Feature
Most of us are so forgetful that this feature is a life-saver. You do not want your battery to be depleted because you forgot to switch off the vape pen or pressed the wrong button. This feature is essential for preserving your battery.
Elegant Design and Intelligent Features
Technology is the bedrock of every great design in our era, which means you should look out for a vape pen with great features that make it stand out. You will be able to adjust your power settings according to your dosage and know whether the battery is low. Buying a sleek, ergonomic, and compact device will heighten the experience, making it more enjoyable. The device is likely to make you the envy of your peers. 
USB Charging
Convenience is everything and all you need to enjoy your vaping experience. A vape pen with a USB charging port is the absolute dream because charging it becomes easy. 
Quality Assurance
Always check if the company/brand you are purchasing from provides quality assurance for its products through a 3rd party lab report. The report highlights all the compounds included in the cannabis oil and their potency levels. This way, you always know what you are consuming.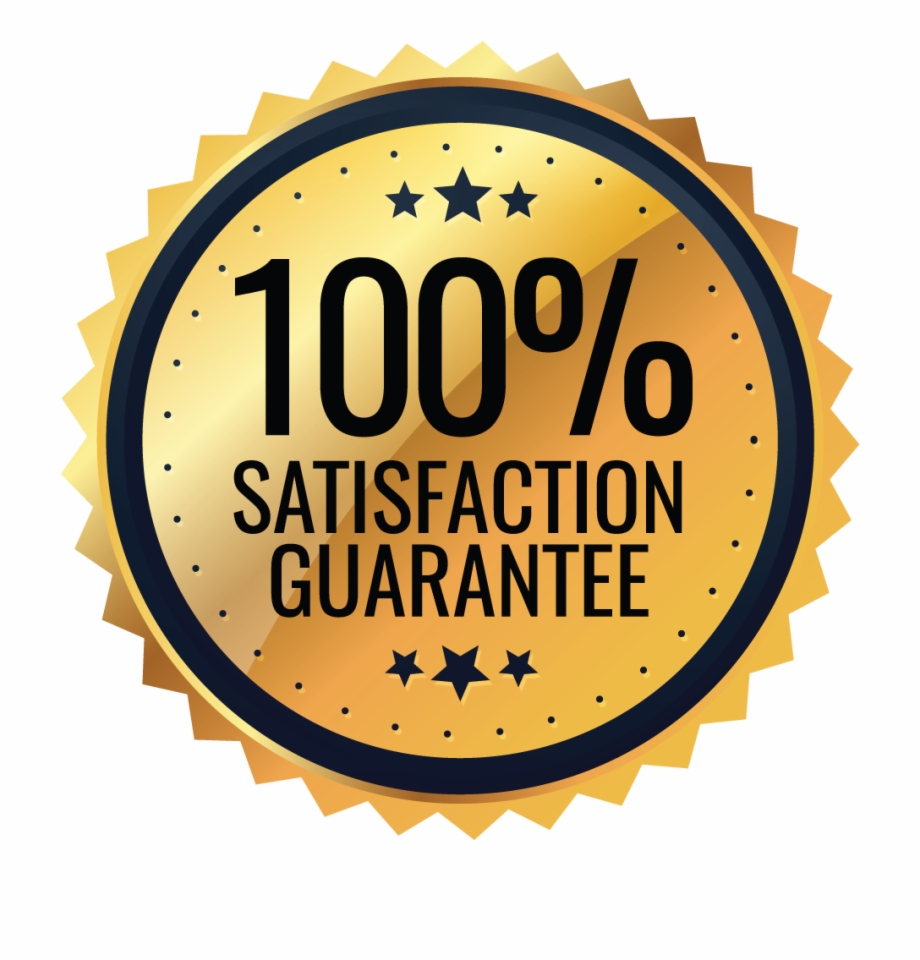 Where to Buy Weed Vape Pens in Canada
When looking for a legitimate store that offers top-quality products with impressive features, look no further than Lit Vape Pens. We are Canada's leading vape pen store, offering products in varying flavors and potencies. Visit our site and register today to marvel at the comprehensive collection of products at pocket-friendly prices. Lit Vape Pens is your one-stop shop for anything vape-related. We stock high-quality vape pens in a variety of different strains including indicas, sativas, and hybrids.