Vaping is a discreet, convenient, healthier, and easier way of consuming cannabis. The onset of effects is almost instant, and it allows the consumer to control the dosage. The experience one gets when they try something new determines whether they will try again or quit entirely. With cannabis, not every strain is meant for everyone. Some varieties are exclusively meant for individuals with experience and others for novice consumers. This piece looks into the best vape pen varieties for beginners in 2022.
Medical Strains for Beginners: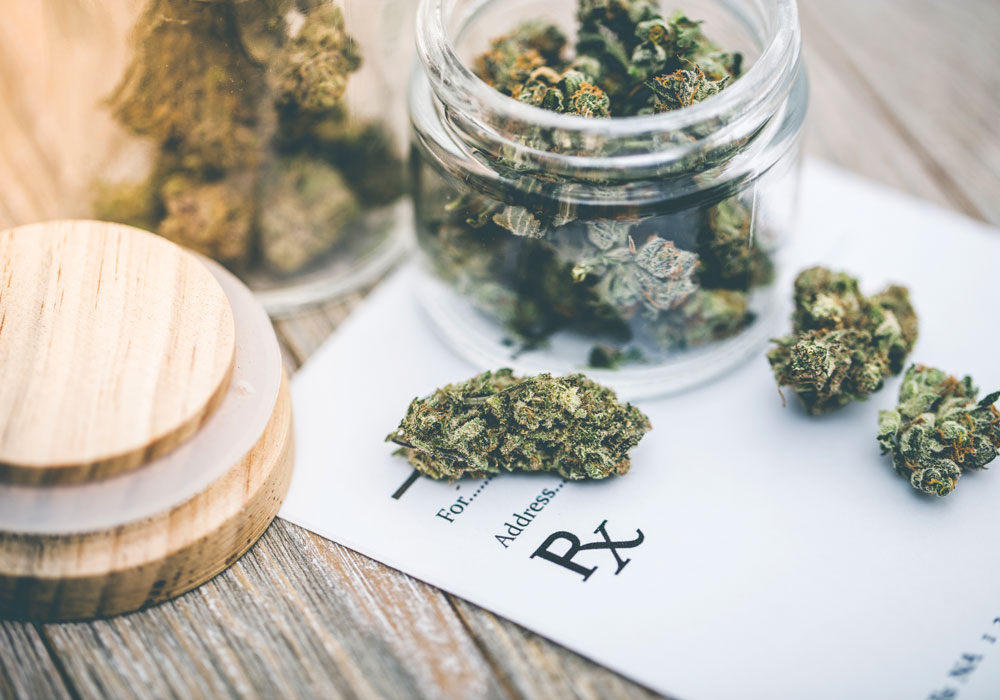 CBD Shark 1:1 Mint Vape Pen
This balanced hybrid has an equal ratio of THC and CBD, which allows the consumer to enjoy numerous therapeutic benefits while getting subtly high. CBD Shark 1:1 has a mint taste and aroma, while the effects are more body-centered. The strain is an excellent choice for amateur consumers looking to alleviate pain, anxiety, inflammation, and stress. 
Tahoe OG
Tahoe OG is an Indica dominant strain that offers a refreshing body stone coupled with a subtle cerebral buzz. The strain makes an excellent nighttime strain. Medical cannabis consumers turn to Tahoe OG for insomnia, loss of appetite, pain, and stress. Newbie consumers will appreciate the gentleness of this strain plus the earthy, lemon flavor.
Orange Creamsicle
If you are a fan of delicious flavors, then your palate will appreciate the Orange Creamsicle. This flavor is found exclusively at Lit Vape Pens and is meant for new and experienced consumers alike. Expect a high characterized by total relaxation, heightened focus, and subtle euphoria. This Indica hybrid should be consumed in the evening or nighttime after a long, tedious day. 
Recreational Strains for Beginners: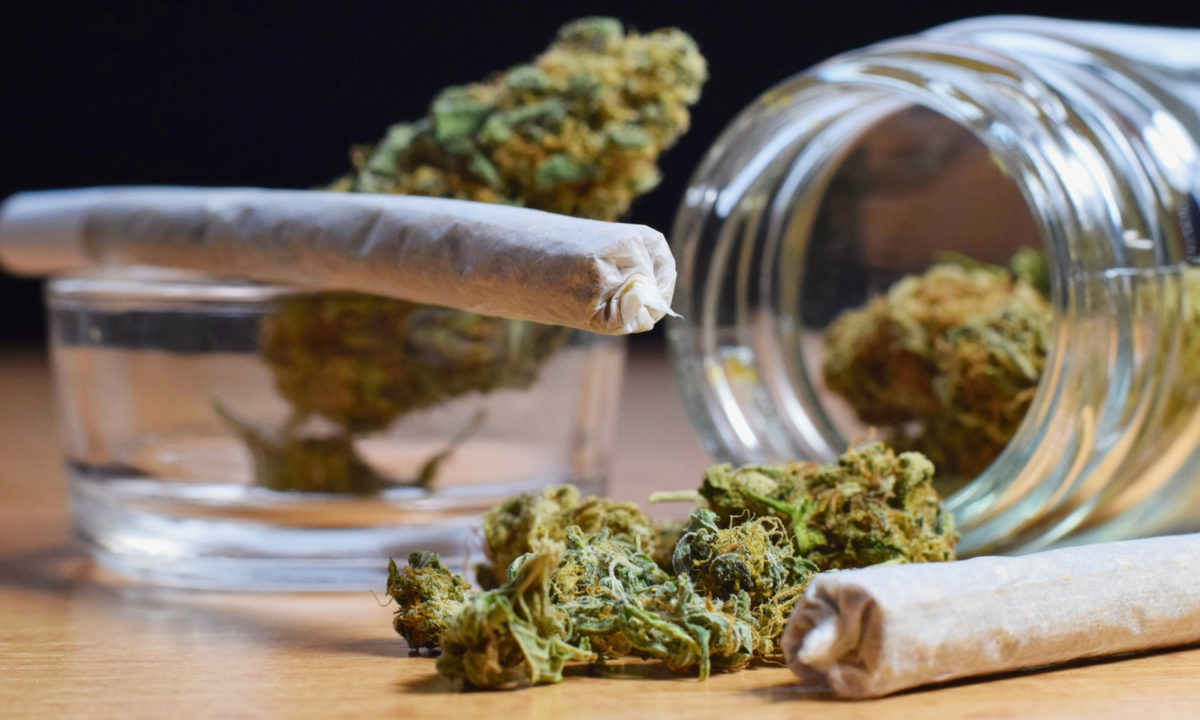 Pineapple Express
Pineapple Express gained immense popularity after the release of a 2008 film going by the same name. It is the ideal choice for anyone looking to have a great time with friends and family. Pineapple Express inherited some of the best attributes from its parents, Hawaiian and Trainwreck. Expect a high that keeps you energized, motivated, creative, and uplifted. As hinted by its name, this hybrid has a pineapple, cedar, and pine flavor that lingers long after the vaping session.
Blue Dream
Blue Dream offers instant effects that keep one creative, positive, and motivated. A mellow body stone later replaces the cerebral high. Blue Dream is your ideal companion if you are attending a social event or planning to complete some pending tasks. The sweet, berry, vanilla, and herbal flavor will keep you longing for more. 
Root Beer THC
Root Beer THC triggers good feelings, excitement, and positivity. The vape pen variety would make an excellent addition to your camping or outdoor gear. This strain's flavor is reminiscent of the popular soft drink it is named after. Root Beer THC is found exclusively at Lit Vape Pens. 
Buying Weed Vape Pens in Canada
Lit Vape Pens consists of partners that understand the need to have a seamless vaping experience. Consequently, we work tirelessly to ensure that our clients get nothing but the best and safest products. We have a wide range of products (including several of our creations), offer the best prices, and the shipping and delivery process is impeccable. Shop Online with us today and enjoy free shipping for all orders above $99.