Vaping is the new craze in town. Millions of individuals worldwide are turning to this form of consumption due to its ease of use, high safety levels, and convenience. Well, celebrities are not to be left behind. There is an array of top-tier superstars who not only use cannabis vape pens but have heavily invested in the cannabis businesses.  This piece looks at top celebrities and athletes who have embraced vaping.
Snoop Dogg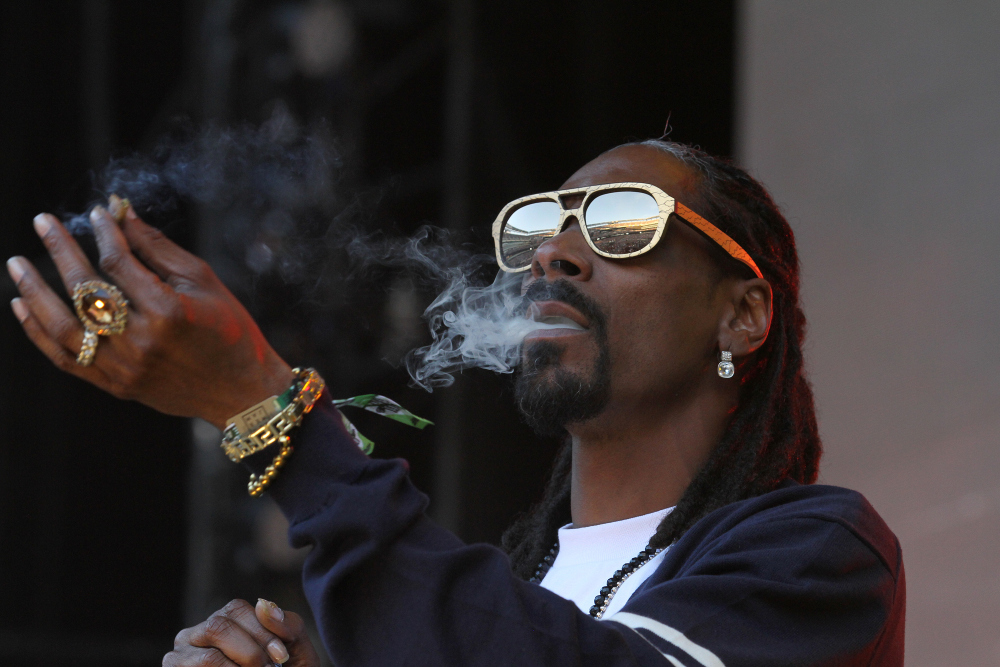 This should not come as a surprise. Snoop Dogg is an avid activist, consumer, and investor in the cannabis scene. It is nearly impossible to see him in the public eye without a joint or vape. A few years back, Snooped collaborated with Grenco Science to launch his line of herbal vaporizers (Snoop Dogg G Pen).
The vape pens have a personal touch that makes them a top choice for many vaporizer lovers. Snoop has invested heavily in the cannabis industry. He has an investment fund Casa Verde Capital that focuses on making investments in the cannabis scene. Additionally, he partners with Canopy Growth, one of the largest cannabis companies in the world, in various projects. 
Willie Nelson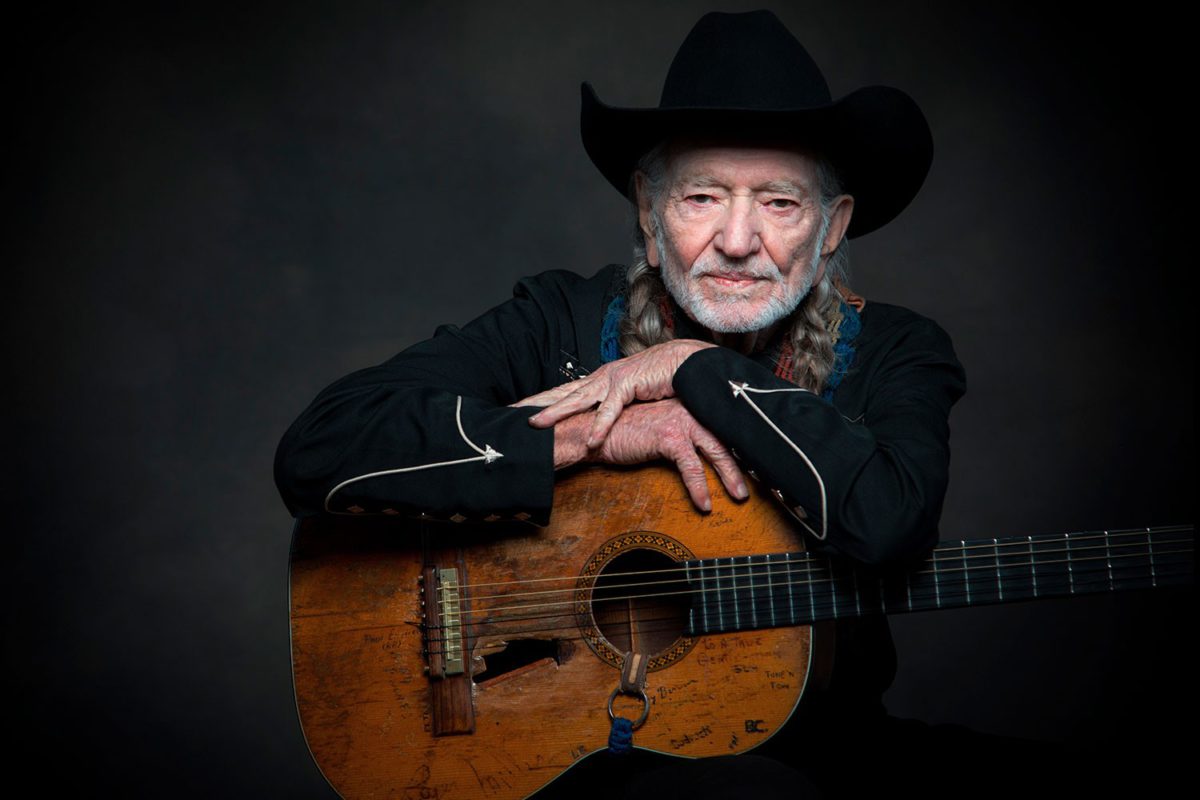 Willie's love for cannabis is no secret. This renowned musician is a legend when it comes to cannabis activism and consumption. He highly advocates for vaporizers since they produce clean and safe clouds. Additionally, he said that vape pens have helped him avoid the coughing and wheezing he experienced when he smoked cannabis' joints. 
In 2015, Willie decided to start the 'Willie's Reserve' brand, which sought to fill shelves with cannabis products. Under the brand, one can find vape pens, vaping gear, edibles, flowers, and accessories. 
Action Bronson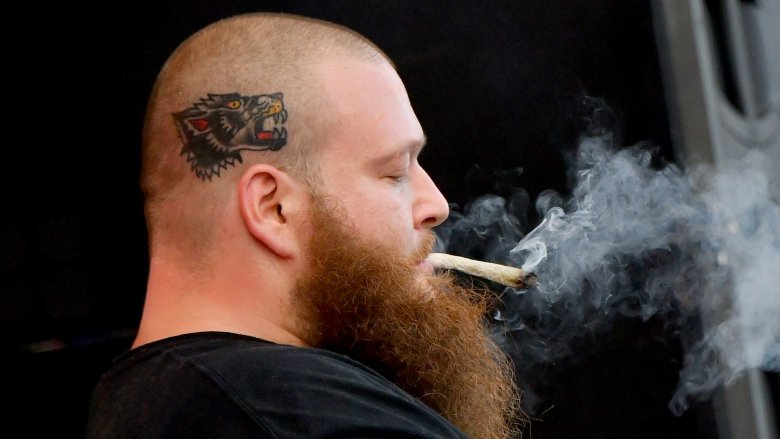 Action Bronson, whose real name is Ariyan Arsani, is a famous rapper, former chef, songwriter, and television personality. The star has also teamed up with Grenco Science to make his line of vape pens. He has also collaborated with X-Tracted Labs to create a patent wax concentrate.
Nate Diaz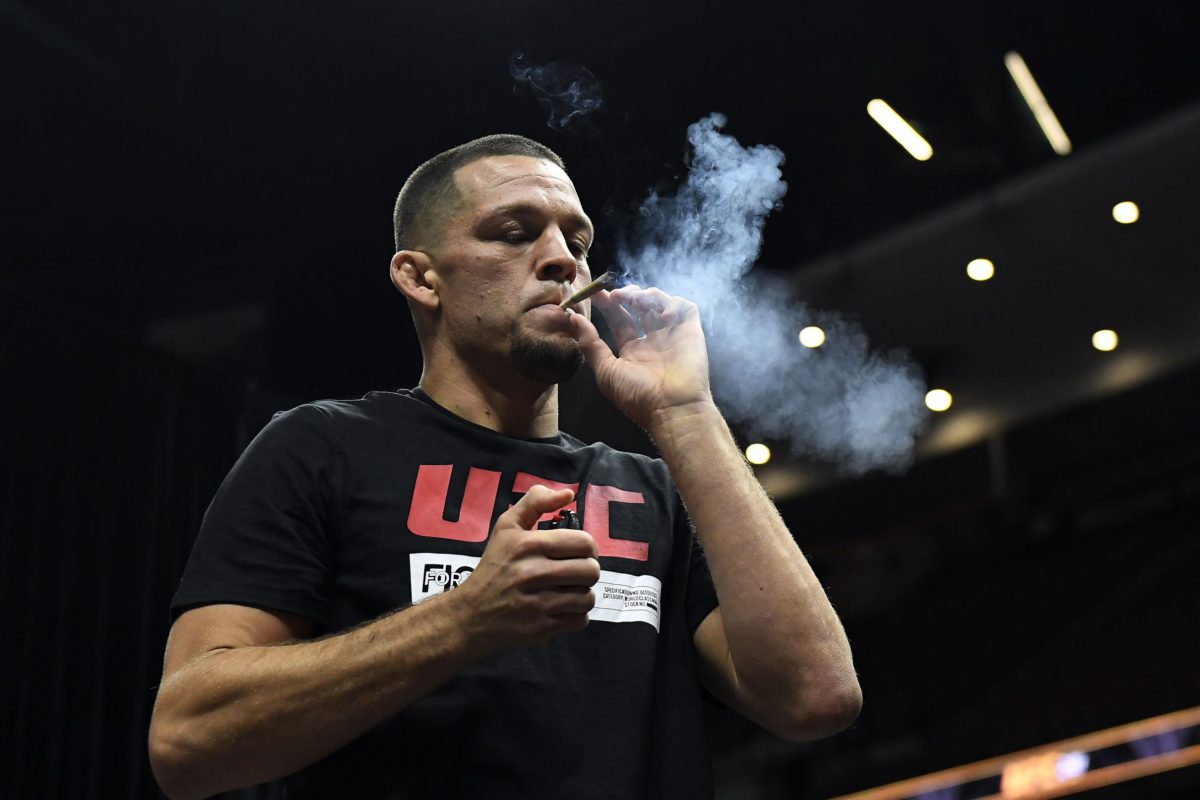 UFC fighter Nate Diaz and his brother Nick Diaz are avid CBD vapers. Nate, in particular, is a vocal advocate for CBD, which has numerous therapeutic benefits. Vaping CBD helps combat pain, depression, anxiety, and epileptic seizures. Thanks to his and many other people's efforts, more athletic bodies are slowly recognizing the numerous benefits of the cannabinoid. 
Asher Roth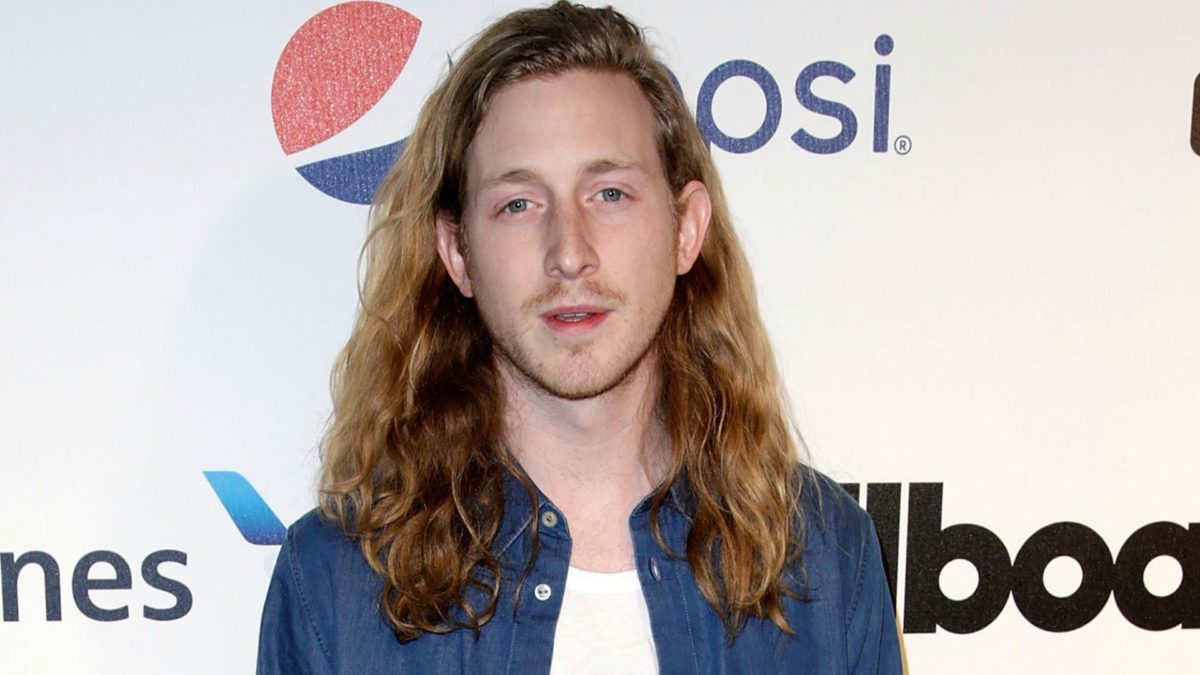 The famous rapper Asher Roth advocates for natural, safer alternatives to prescription medicines. Abuse of pharmaceutical drugs has led to a worldwide crisis. Asher considers cannabis a safer alternative with minimum to zero side effects. The avid vaper owns a line of vaporizers. 
Buying Cannabis Vape Pens in Canada
Don't be left behind! Get your vape pen today and enjoy the numerous benefits the cannabis plant has to offer. At Lit Vape Pens, we stock not only vape pens but cannabis flower, concentrates, and edibles. Shop online today and enjoy a myriad of deals and promotions. Additionally, you get free shipping for any order above $99.