Are you looking to relax in style? Try our Granddaddy Purple vape pen, and you will surely keep coming back for more. There is a reason why it has become one of the most popular strains in the world. This is the best evening strain to take after a long day of work, to keep you feeling fantastic and relaxed. With a 17-24% THC level, the Grand Daddy Purple is ideal for both novice and experienced vapers. 
Granddaddy Purple (GDP) is an Indica from California with deep purple blooms. GDP flowers bloom in shades of deep purple, a contrasting backdrop for its snow-like dusting of white crystal resin. This mixture of Big Bud and Purple Urkle provides you with a euphoric and relaxing feeling. This hard-hitting vape has a grape-berry flavor that makes it an excellent choice for anyone who appreciates a sweet-tasting vape.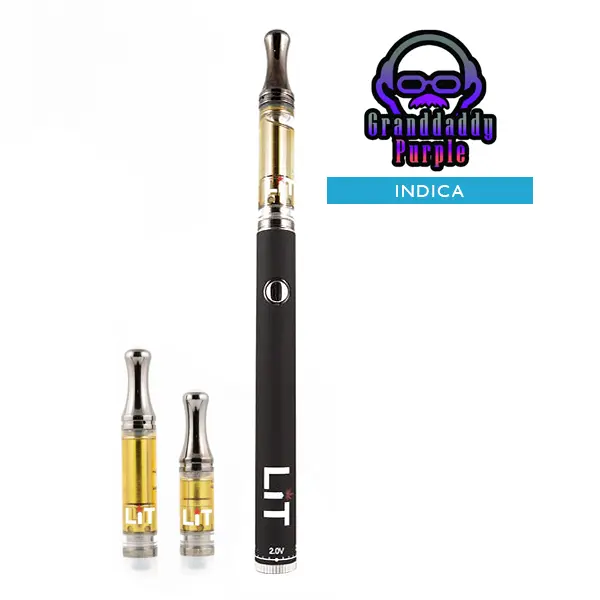 Features
With over 200 five-star ratings, GDP's reputation as the go-to vape is solidified. The rating indicates that this is one strain you will never get disappointed with. The vape pen is made from high-grade material that ensures longevity, durability, sturdiness, and safety. Lit Vape Pens takes pride in our hardware as we have jumped through hoops to ensure our consumers purchase top-tier products that do not threaten their health or lives. 
That said, the Granddaddy Purple vape is known to enhance your experience thanks to the following features:

Mouthwatering flavor and aroma that will have you longing for a revisit

It comes in a sleek, classy vape pen that is easy to operate

It gives you the hardest hit while being smooth to your throat

Pocket-friendly

Easy to operate

refillable, which allows you to enjoy your favorite strain over and over again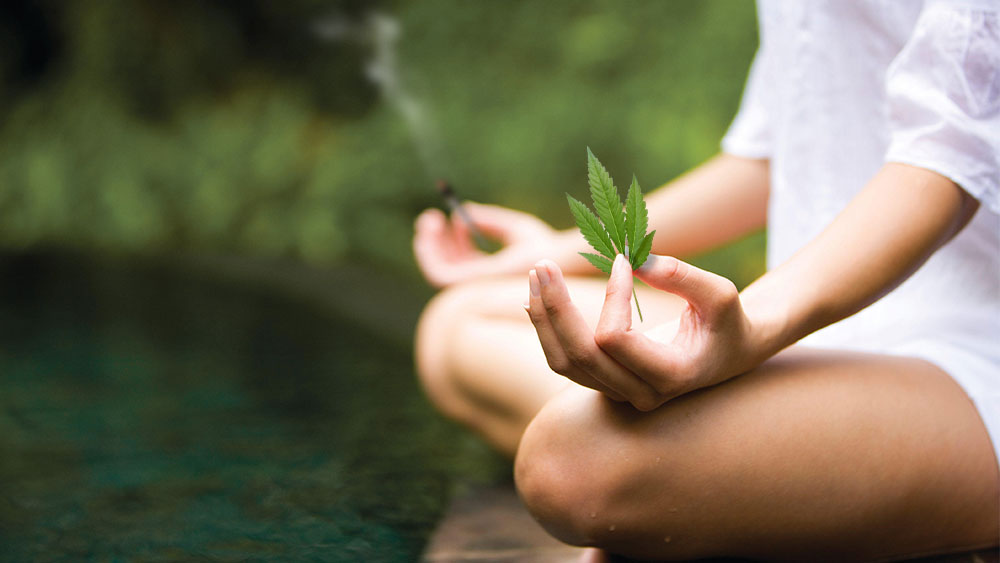 Medical benefits
GDP comprises numerous health benefits. Scientific research has provided compelling evidence of cannabis' therapeutic properties. This has, in turn, led to the increased demand for cannabis-based products. The combination of cannabis compounds, such as cannabinoids, terpenes, and flavonoids, provides consumers with what is referred to as the entourage effect. This phenomenon is based on the idea that cannabis compounds work to promote each other's benefits when used together. Vaping GDP provides a synergy of effects caused by the multiple compounds present, leading to heightened effects. 
When you use Grand Daddy Purple, you will quickly feel its effects in your mind and body. Some of the effects you experience will be incredibly beneficial if you deal with any medical problem that requires relaxation. This meticulous crafted, organic product made of cautiously selected cannabis strain profiles provides concrete results in dealing with several medical issues, such as 
Inflammation processes

Insomnie

Help treat depression and anxiety 

Improve the bodily motoric functions  

Enhance mood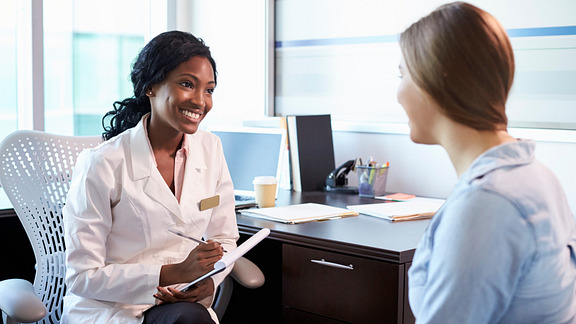 Where to buy Granddaddy Purple and other top-quality vapes
Lit Vape Pens is your one-stop shop for anything vape-related. We stock high-quality vape pens in variety of different strains including indicas, sativas, and hybrids. Register with us and experience a difference in how you shop for vape pens in Canada.