Are you wondering how you can vape without getting high? Or how to enjoy vaping and get its 'high' effect? Look no further! This article explores the difference between THC vape pens and CBD vape pens.
What is a vape pen?
While smoking weed is the most popular form of taking cannabis, vaping is an excellent alternative method of enjoying all the potential benefits of cannabis. Vaping has gained popularity over the last few years due to the benefits it offers over smoking. Vaping is convenient, discreet, inexpensive, and safer compared to smoking weed. 
A vape pen refers to a popular type of vaporizing weed. The vape pen is designed to heat the vaping oil enough to generate active components without burning. While different companies use nicotine-based vape oils/juices, Lit Vape Pen uses cannabis oil. The vaping oils can either be THC or CBD or a mixture of both.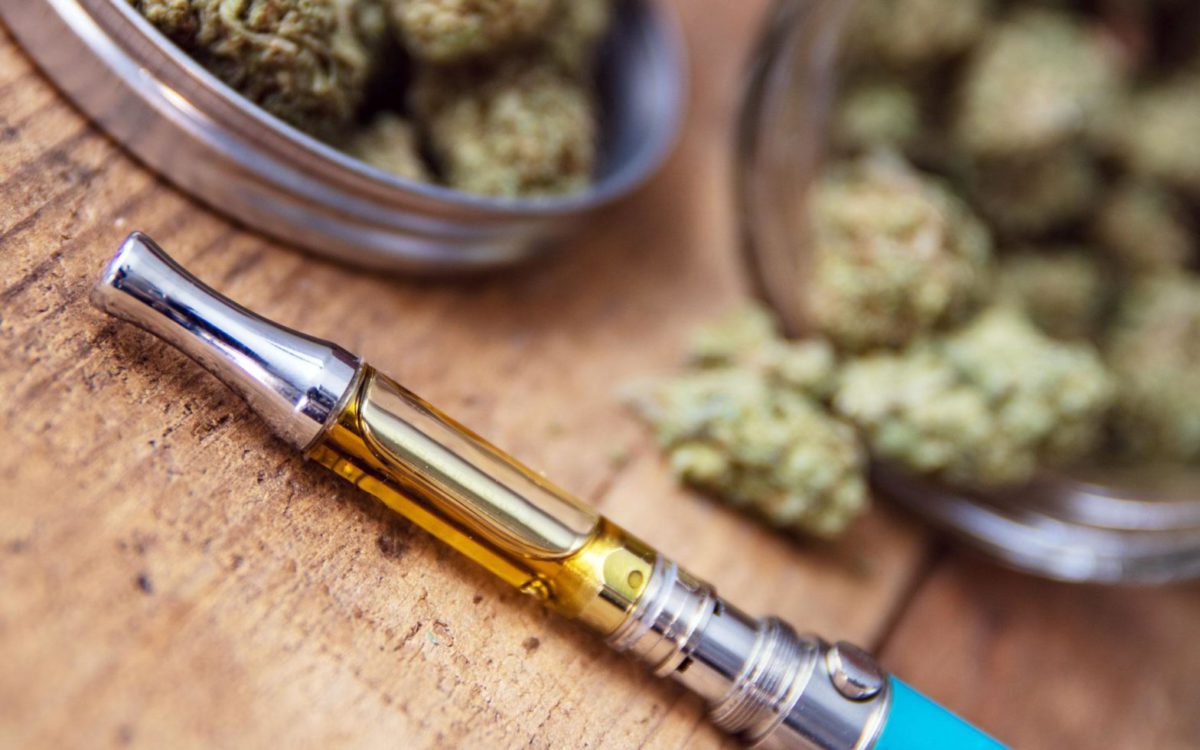 So, why will you get high with THC vape pens and not CBD vape pens?
Both THC and CBD are natural compounds extracted from marijuana and hemp plants. Marijuana has a higher THC concentration, while hemp is rich in CBD.
Both CBD and THC work on the endocannabinoid system. They both interact with the cannabinoid receptors on different levels to produce potential health benefits such as relieving pain, anxiety, and depression. 
However, THC and CBD have different effects. THC is the psychoactive component of marijuana that gives you the actual 'high' effects. THC strongly binds to CB1 receptors in the brain and activates the brain areas that make you feel euphoric.
Some of the effects of taking THC include;
Altered memory 

Red eyes

Altered coordination

Raised heart rate

Dry mouth.
On the other hand, CBD binds weakly to CB1 receptors but produces a different effect from THC. CBD has no psychoactive effect on a consumer. In fact, it is known to counter the effects of THC. 
For this reason, you will feel relaxed and very calm after vaping CBD products. It can help you alleviate pain and inflammation as well as boost your sleep. It can also provide you with antidepressant and anxiolytic effects.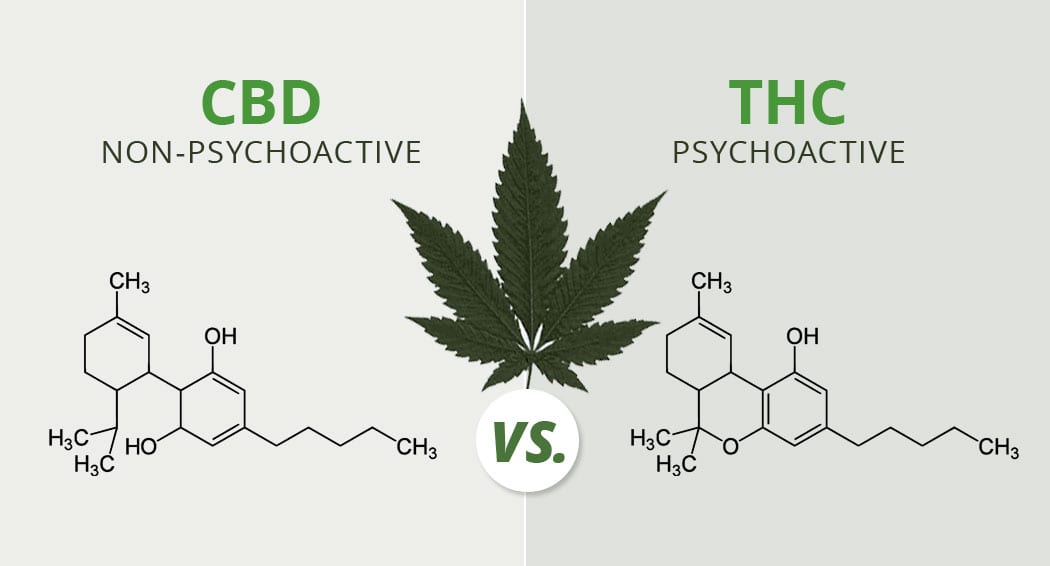 Which is Best?
There is no better product than the other. Both CBD and THC vape pens are designed to cater to the needs of different consumers. For anyone who desires effects that exclude intoxication, CBD is the best choice. Anyone looking for a mix of mild-altering and therapeutic effects would benefit from THC vape pens. 
Take away
As you choose what product to choose, consider the information highlighted above. Look at the product description to determine if the product is ideal for the type of effects you are searching for.
Buying vape pens in Canada
We at Lit Vape Pens understand your vaping needs. With us, you can get a wide range of quality CBD and THC vape pens that meet your needs to a tee. Shop online now with us to enjoy the best prices in Canada, convenience, exceptional customer service, and free shipping for orders above $99.