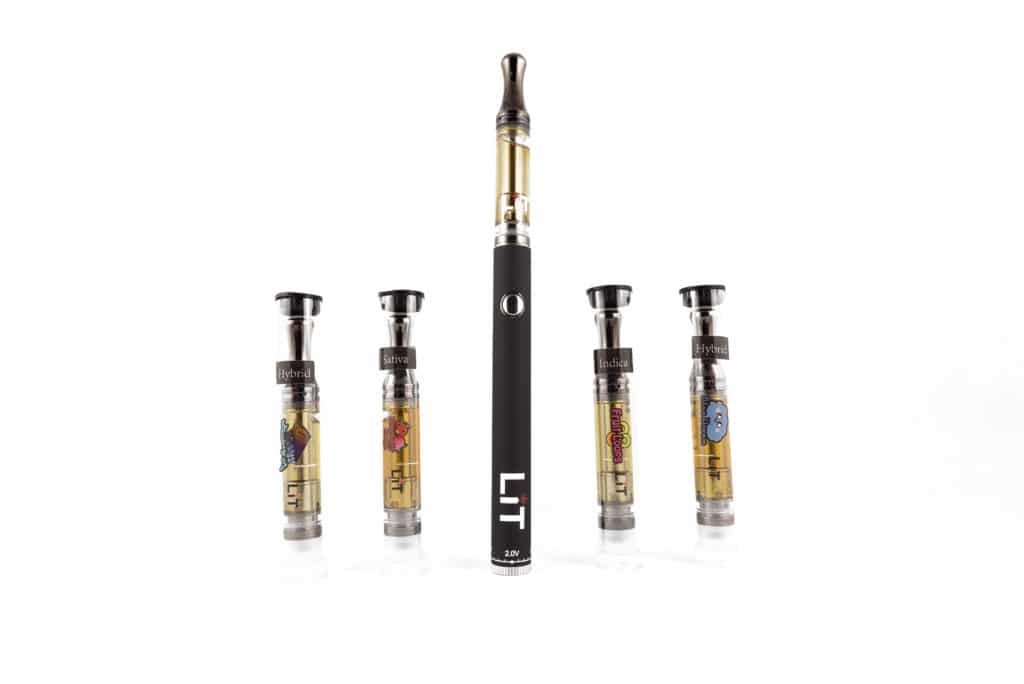 New and Improved!
1. New Website Redesign!
2. Lower Prices – Save up to 20% Off!
3. Live Chat Customer Support
4. Lowered Free Express Shipping from $129 to $99
We're always looking for ways to serve you better. We've been hard at work the last couple weeks and are very excited to announce a lot of big improvements we know you're going to love. We're serious about changing the game and want to be Canada's largest and best vape company.
New Redesigned Website
We overhauled and redesigned our whole website! It has a new look allowing for you to navigate easier. Check it out and let us know what you think!
New Lower Prices – Up to 20% off the original price!
We've negotiated better pricing with our suppliers and are passing the savings directly to you! For example, we've dropped the price of our top selling 1000mg Cartridges from $85 to $69, and the 500mg Cartridges from $59 to $49! Expect the same high quality pens and cartridges, but at lower prices. You're welcome!
Now Offer Live Chat – Customer Support
We now offer live chat! Hit us up and let us know if you have any questions. Our knowledgeable team is eager to assist you. *Available during regular business hours. You can also always email us anytime.
Lowered Free Shipping Minimum from $129 to $99
On top of all the awesome changes above, we've also dropped free shipping from $129 to $99! Enjoy the same fast express shipping as before. We now offer the lowest free shipping minimum in Canada.
After all the changes above, there's no reason to shop anywhere else 🙂
Enjoy Free Expedited Shipping on all orders over $99.
Click here to shop LitVapePens.ca now.
*All changes will be effective as of Tuesday, July 6, 2019. No price adjustments on all prior purchases.